---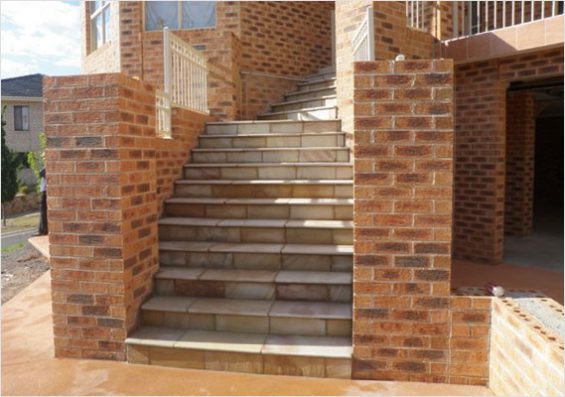 Sealing makes maintenance easier and cheaper, while protecting against dirt, stains and general damage.

Don't spend more time and money than you have to maintaining and repairing your floors, let the team at Clean Slate Australia provide you with an effective and affordable solution. We provide stone cleaning and sealing throughout Melbourne's eastern suburbs, offering our services to both domestic and commercial clients.
Our superior products will restore the appearance of your floors, leaving a finish that will impress for years to come. We want to give our clients a service that not only gives them the results they desire but also gives them convenience. When you get your floors cleaned by us, you are guaranteed to have your job completed by a team of professionals. We are experts when it comes to flooring, selecting the right products that are going to give you the best, long term results.
By offering a sealing service, we can significantly reduce your maintenance costs as our sealers will protect your stone floor against dirt, stains and general damage. Sealing also makes your floors a breeze to clean which makes it a popular choice for many homes and businesses.